In the right light, everything is extraordinary.
Shining Light on Your Business.
How people see you is your brand – and your brand deserves to be seen in the best light.
Here at White Lynx Photography, we believe that light is everything.
We use it to show off what makes you great; to bring out something special in your products and people so that your customers can see that too.
So let us shine a light on you.
-Ida Larsson, funder of White Lynx Photography and Professional Commercial Photographer.
See People and Products in a New Light
Our Process...
Mood Board
First step: we'll get to know you and your needs, then it's time for us to brainstorm! We'll discuses colours, compositions, and the light that will suit your brand.
Light Map
Once we know what you want, we'll create a plan of how to achieve that! A light map means we'll know exactly how to get the right light for your product or portraits.
Shoot
Being on-site shouldn't mean missing out on the benefits of a studio. We'll bring our studio set-up to you, blending natural light with flash to get the exact look you're after.
Selection
Now comes the really fun part – picking your photos! We'll send through a bunch of options, letting you choose your favourite photos for us to retouch and make perfect.
Delivery
After 5-10 working days, you'll be able to download both high print resolution and lower web resolution versions of your images – ready for you to start using!
Why Light is Everything
Before and After
Second Image is the image that the client was supplied to use for marketing by the American branch.
Ida Larsson, our founder and head photographer, is a true Viking from the West Coast of Sweden. Born and raised in a little town called Halmstad (also famous for Roxette and Basshunter!), she brings a uniquely Scandinavian philosophy to her photography.
We harness both natural light and carefully considered flash to show off your products and people. We work with you to create images that reflect your brand, whether you're using them to sell product, connect with your audience, or just show off what makes you special.
Life is simply too short for poor light. Having grown up in Sweden, where there are only a few hours of light each day during winter, our founder Ida has a true appreciation for light – and loves nothing more than using that light to make people and products look amazing.
What People Say
White Lynx Testimonials
Very professional! I'm really happy with my business photos, Ida did a great job.
Ida is very talented and passionate about her art. She has the rare ability to work to an exceptionally high standard while retaining a sense of humour and being great to work with. We have engaged her on a number of projects and will continue to do so in the future.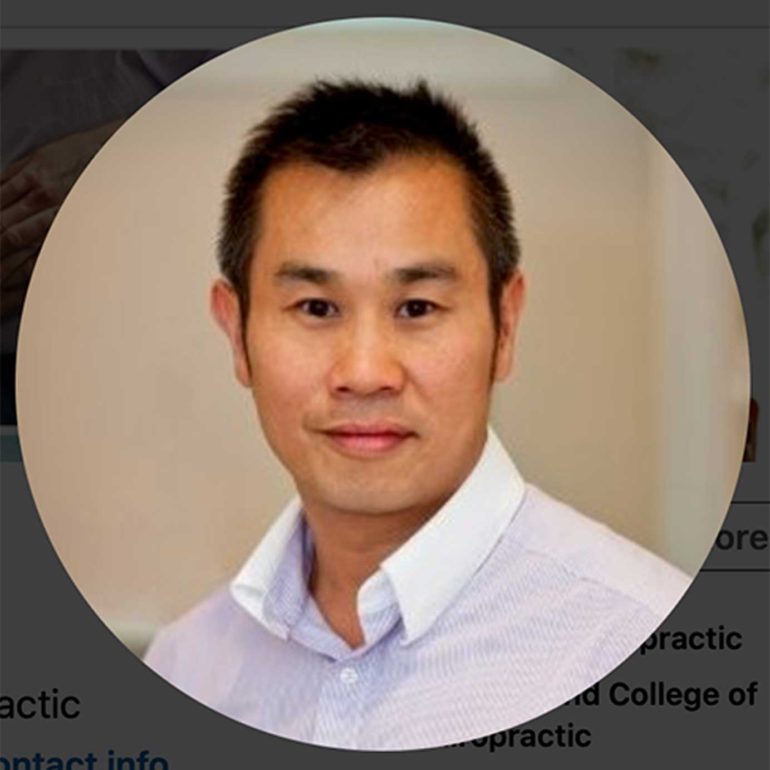 We used Ida to do our staff individual and team photos. Must say we were quite impressed with the shots and she was great to deal with. Highly recommend.
Visual Communication
Maximise your impact and exposure
Got your photos and keen to show them off? Bring your photos to life – even larger than life – with fabric enlargements up to 2.4 meters long.
Want something unique to add excitement to your walls? Tap into the White Lynx library of images, with 12 years of fantastic images to choose from.
Video has huge power in today's market – and is the perfect compliment to great photography. If you're keen to explore video, let's talk.
© White Lynx Photography - Ida Larsson - 2020