White Lynx
Professional Wedding Photography
From Scandinavia to Aotearoa - New Zealand.
Inspired
Shining light on the happiest day of your life.
Here at White Lynx Photography, we believe that light is everything.
We use it to bring out and show off the natural beauty in you.
We shine your colour, we give you new life.
So let us show you how we Shine Light to
See Colour - See Life - See Hope.
- Ida, White Lynx Professional Wedding Photographers
Darkness is Absence of Light
Our Process...
Introduction
We say Hi! and make sure that we are right for each other! 🙂
Moodboard
We will find out what you guys love! We will discuss colours, compositions and light that suits you!
Light Map
We will research your location and find the right spots for optimal light!
Retouch Selection
You will get the opportunity to pic your top favourite photos to be retouched!
Wedding Album
During a private viewing we will discuss your wedding album design and make it perfect just for you!
Delivery
Around 4 weeks later you will receive all the amazing photographs!
Within 8 weeks you will receive your Wedding Album!
Ida Larsson, the funder and head photographer at White Lynx Photography, is a true Viking from a little town called Halmstad on the West Coast of Sweden.
With A Great Deal Of Passion And Outstanding Light We Are -From Engagement Trough The Ile- And Out The Other End, There For You All The Way.​
Our mission is to make people feel truly great about themselves. We love boosting our clients self confidence. and Life is just simply too short for poor Lighting.
To shine the greatest light on you
We blend Flash with Available Light
Prints Are Future Proofed!
Your Hard Drive Is Not.
We at White Lynx think You as a married couple deserves so much more than the Day of Your Life on a USB stick at the bottom of a draw.
Digital files are for archiving but albums are for providing immediate joy!
With a Wedding Album you don't relay on technology; the Floppy Disk - Nowadays know as 'the Saving Icon' - use to be the modern way of saving your information on. Today it is hard to find a computer that still reads a CD...
Queensberry Duo
Album Example
Duo Queensberry Album
Duo Queensberry Album
Duo Queensberry Album
Duo Queensberry Album
Duo Queensberry Album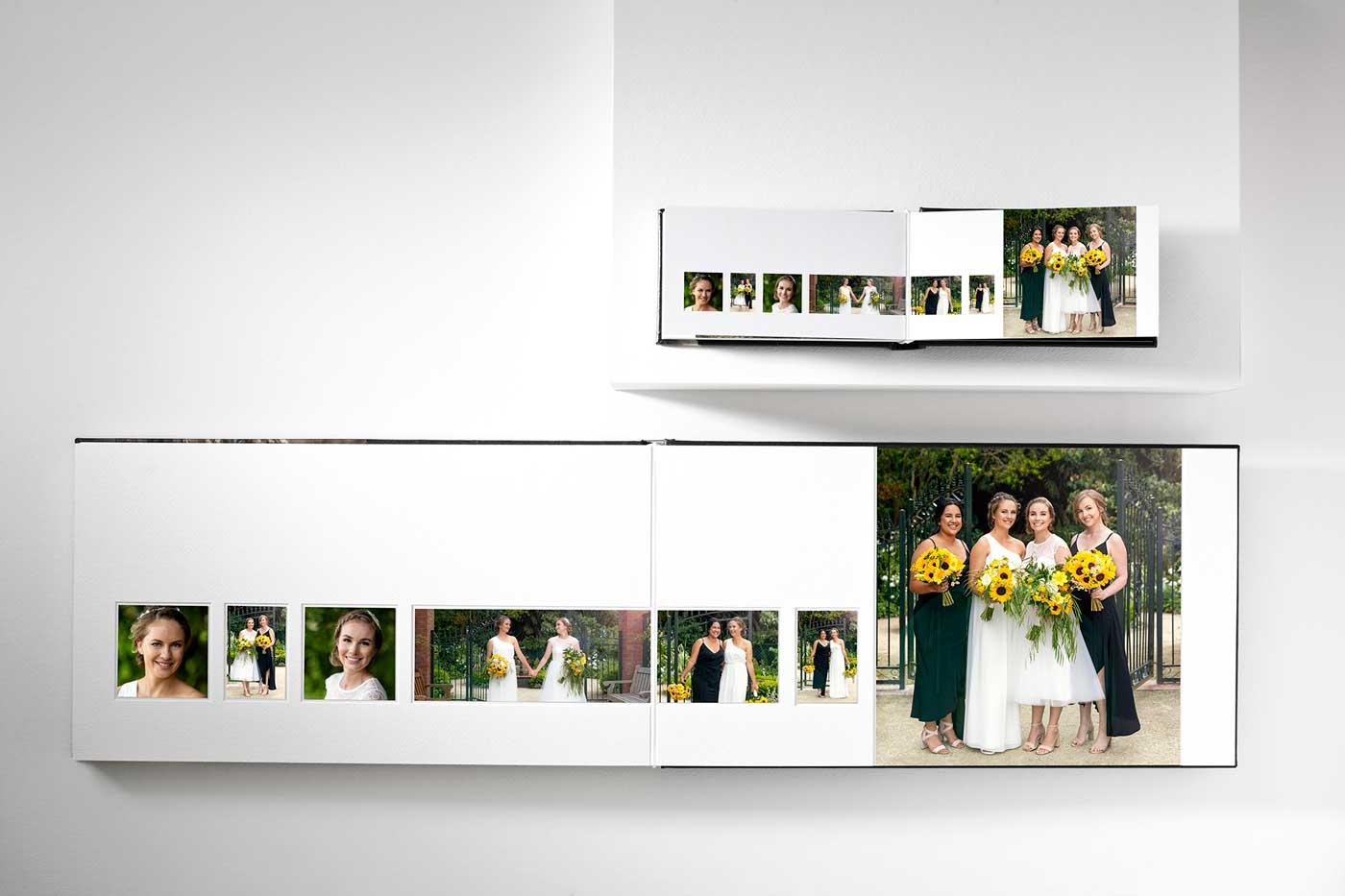 Queensberry Duo Album
Queensberry Flushmount
Album Example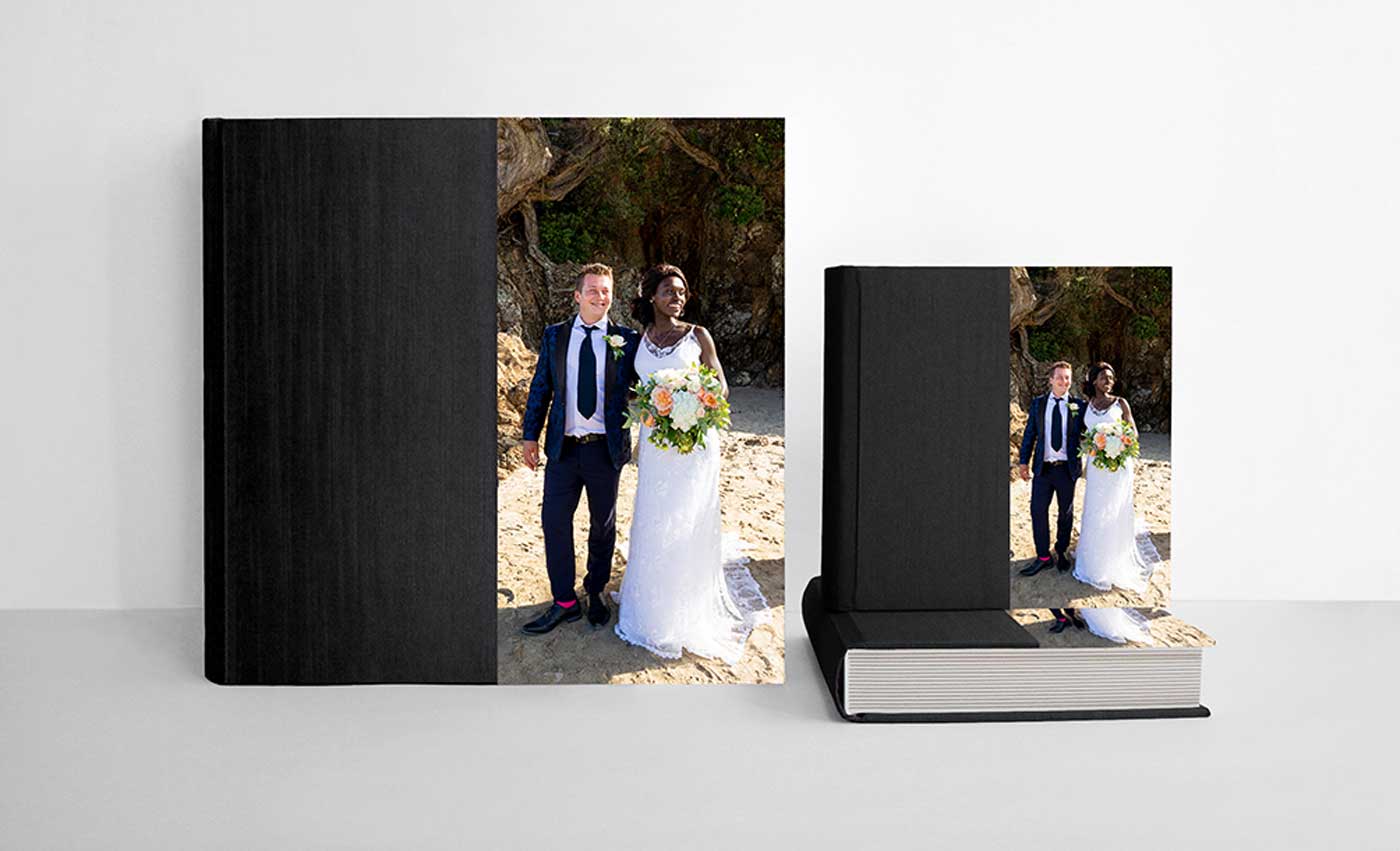 Queensberry Album Front Example
Flushmount Queensberry Album
Flushmount Queensberry Album
Flushmount Queensberry Album
Queensberry Albums
New Zealand Hand Made! <3
Here at White Lynx we love supporting our Local Buissness, thats why get all our albums made at Queensberry, a West Auckland based printing company. They hand makes their world class products with recycling and sustainability in the foreroom.
"we, with our photographer partners, are here to serve those 'strangers in the viewfinder' by crafting their memories into treasured possessions that tell their unique stories."
- Heather Baugh, funder of Queensberry.
What People Say...
White Lynx Testimonials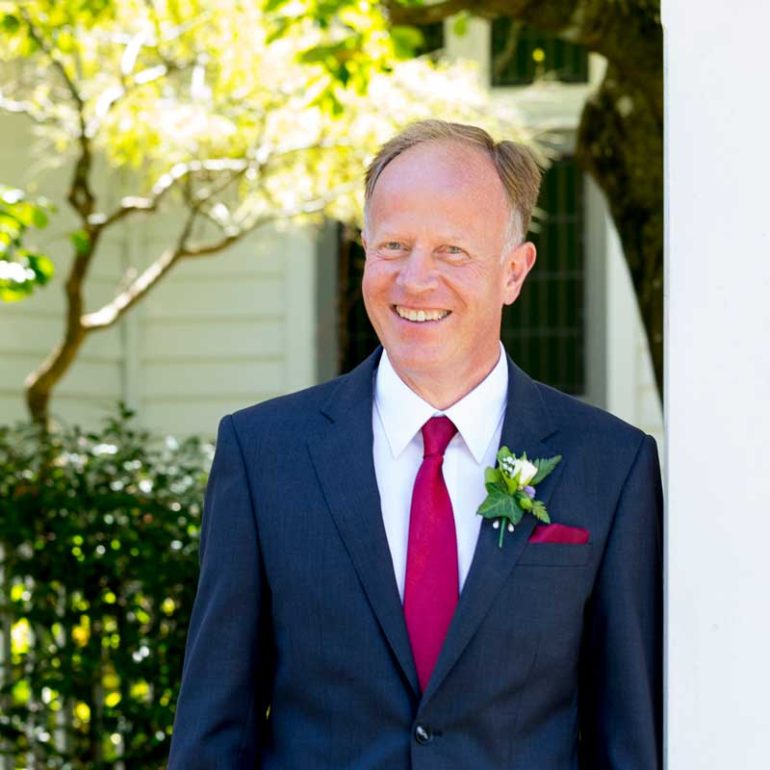 "Ida is an amazing photographer, and took some of the best shots of us ever. She is pleasant, and keeps you informed every step of the journey. Well done! 10 out of 10."
Mr & Mrs Anderson
- Married <3
Thank you SO MUCH for the wonderful experience (...) It's such fun being shot by you - you're fab for self-esteem! (...) You are the best. Thank you for the fabulous job you did Ida! You seriously rock.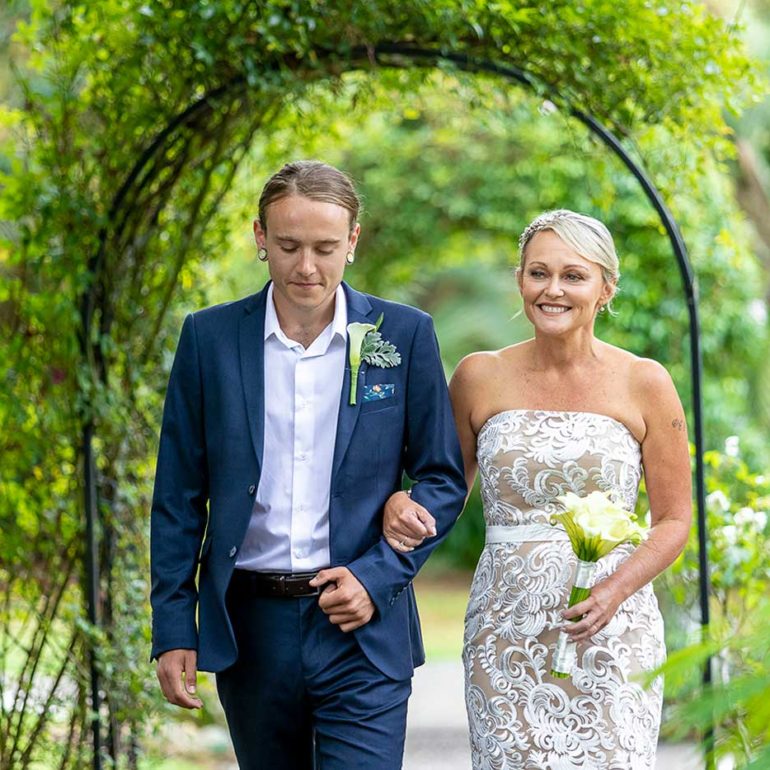 We cannot thank Ida enough for her wonderful photos. She also videoed our ceremony, so we have that as well to watch back and enjoy over and over. Ida captured our emotion so well, both the tears and the laughter. Highly, highly recommend!
Mr & Mrs Hynes
- Married <3
Visual Communication
Maximise your impact and exposure
Got your photos and keen to show them off? Bring your photos to life – even larger than life – with fabric enlargements up to 2.4 metres long.
Want something unique to add excitement to your walls? Tap into the White Lynx library of images, with 12 years of fantastic images to choose from.
Video has huge power in today's market – and is the perfect compliment to great photography. If you're keen to explore video, let's talk.
- Martin Luther King Jr.
"Darkness cannot drive out darkness: only light can. Hate cannot drive out hate: only love can."
© White Lynx Photography - Ida Larsson - 2020